Congratulations on your New Home!
When someone is selling a home, they typically don't do a deep cleaning of their dryer vents. It's just another expense that can be passed along to the new homeowner. 
On behalf of Keller Williams and California Air Duct Cleaning, I would like to offer a little something to say CONGRATULATIONS!
After a full dryer vent cleaning  I will also clean what's actually INSIDE your dryer, underneath the lint trap screen that you clean regularly.
This is what was underneath the screen, that the homeowner couldn't easily access!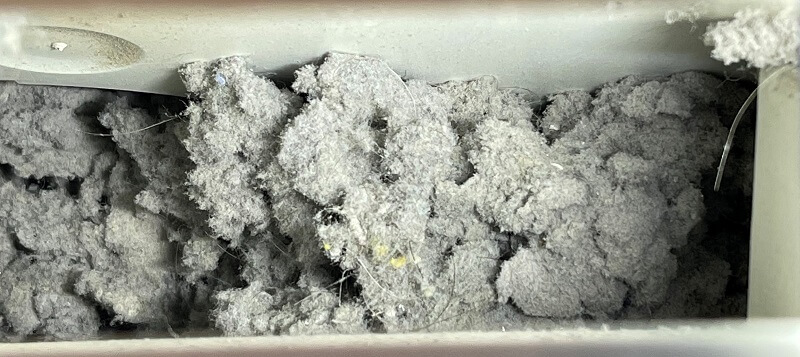 This is the exact same area after I got done cleaning!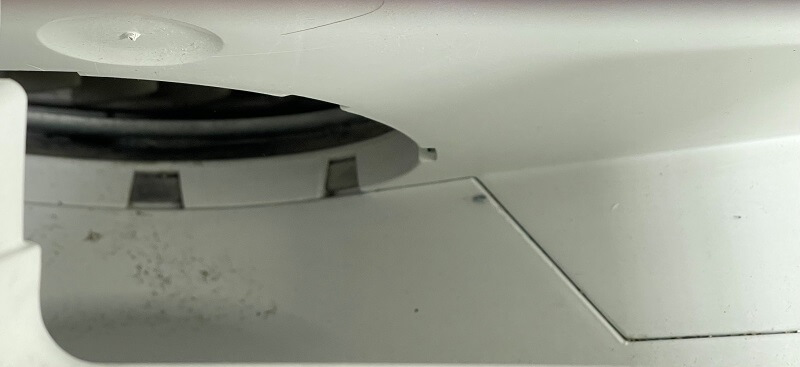 DryerFlex Hose Special
DryerFlex hoses provide the best functionality of the old transition ducts without any of the defects. Flame resistant unlike "slinky" foil, and crush resistant unlike semi-rigid.
If you would prefer one of these hoses, we'll take $10 off the purchase of a new Dryer Flex Hose.