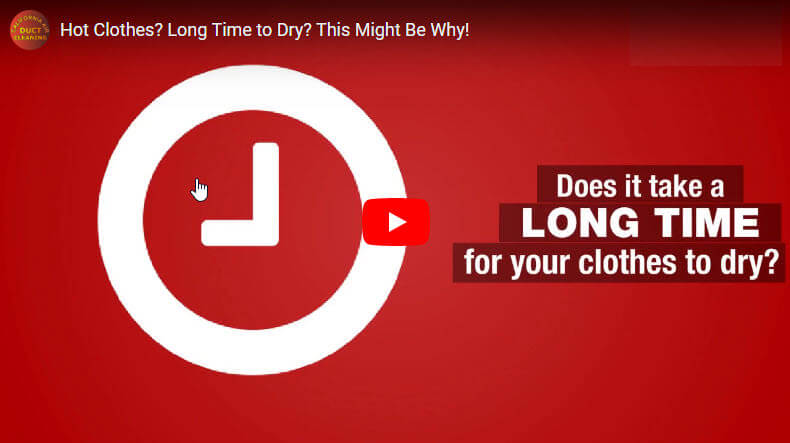 I will thoroughly clean your dryer vent and/ or your air duct system to make it healthier and easier for your family to breathe the air in your home or business.
Please note that California Air Duct Cleaning does *not* engage in telemarketing, and we do not have a 415 or 800 phone number. Some company using a name similar to ours is phoning people and bothering them, but I can assure you it is not us.
My Customers Are Happy!
These are the latest reviews for California Air Duct Cleaning on Google
Randy came out the same day that I called with a clogged dryer vent. He scheduled me at a convenient time in the afternoon. He called me 20 minutes before the appointment to let me know he was on his way and on time. He was a efficient, professional and neat. He explained what he was doing and showed me the problem that caused the clog. I was very pleased with his work.

Jaimie Conyers


7/08/2021

Randy was super friendly and helpful. He went above and beyond to help me. He was very helpful and professional. He was in and out in an hour as promised. If you need your dryer vent cleaned out I'd totally recommend him!

Shelly Marks


6/20/2021

Could not have been happier. In and out in less than an hour. Just the nicest guy. He was able to get me scheduled for the very next day. Highly Recommend!

Linda


2/24/2021

Randy (the owner) received a call from me inquiring about our drier not working properly. He showed up the next day and diagnosed the problem and fixed our vent within no time! He's a down to earth professional whom takes pride in his work! I recommend his company hands down!

garrett tober


2/24/2021

Our drying time for our clothes was taking forever! We had been blaming the fairly new dryer for the past year when it finally dawned on us that perhaps it was our dryer duct. Sure enough, after Randy came out and thoroughly cleaned the duct leading oustide, our clothes are drying in no time! I a sure this will save us a few dollars in electricity! Randy was very responsive to our initial inquiry and even made a weekend visit.

A Tav


2/17/2021
Don't just think of our service as dryer vent cleaning.
We also provide you with safety and fire prevention, and we are an authorized dealer of In-O-Vate Dryer Products.
We Carry The DryerFlex Hoses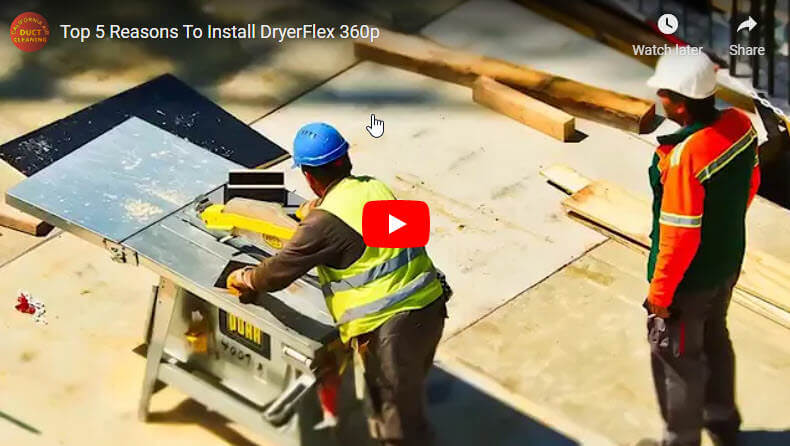 The Dryer Flex hose is the perfect combination of fire resistance and flexibility, and allows for maximum airflow & efficiency.
The hose itself has been lab tested stand up to fire up to 480° with zero flame spread with the extra time the dryer flex can give you in case of a dryer fire, it just could save your life.
Appliance manufacturers have very specific requirements when it comes to connecting their dryer to your in wall home exhaust system. Because we are UL listed, UL 2158A listed, you won't be voiding the manufacturer's warranty on your dryer.
No matter how you have the hose bent we always maintain a 4 inch diameter and it doesn't have to be cut for installation. If you have to pull your dryer away from the wall any excess hose moves with your machine instead of having to disconnect and reconnect the hose.
Dryer Wall Vent

The Dryer Wall Vent adds efficiency, safety, and style to any property. With clean lines, a low profile, and powder-coated colors, the Dryer Wall Vent blends in to any exterior, making it a sleek and stylish addition to any home or multifamily property.
Small birds and rodents are attracted to warm dryer events and will often build their nests inside the vents.
Help keep critters out with the Dryer Wall Vent's lightweight damper, which only opens when the dryer is running, allowing your dryer to perform at peak efficiency.
The patent pending integrated magnets work with the gravity damper to stay closed when the dryer is not in use, protecting against pesky animal entry.
Made in the USA using deep-drawn, heavy gauge galvanized steel, the Dryer Wall Vent is built to last. Home buyers see the strong attention to detail and high quality of the Dryer Wall Vent as an example of quality construction and better home performance.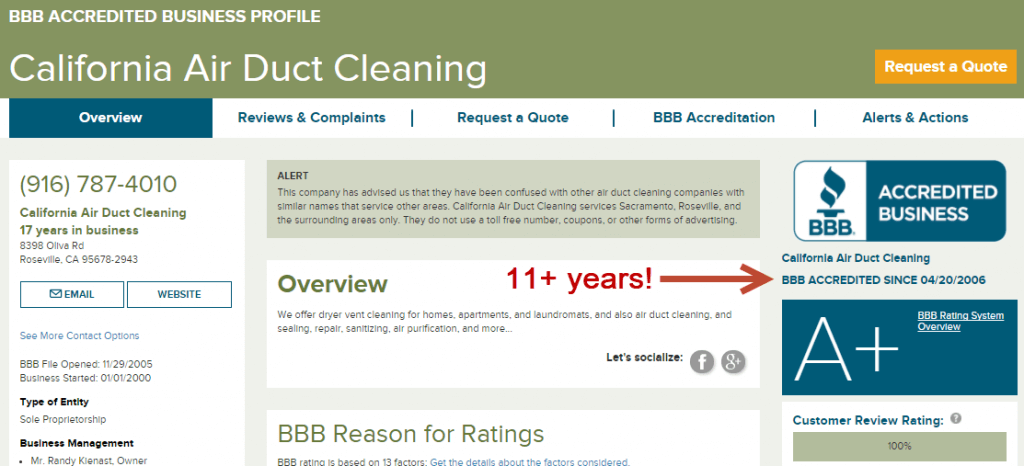 Fill out this free quote form, or call me today. If you miss me, please leave a message and I'll get right back to you.